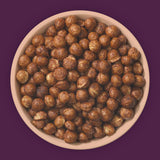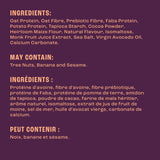 Description

NUTRITION INFO

BENEFITS
We've reinvented your kids favourite chocolatey cereal with zero sugar and packed it with nutritious ingredients and functional benefits for kids and kids at heart. Chocolate Puffs is sweetened with natural flavours and contains 9 grams of protein. Plus it's gluten, seed-oil and dairy free. Say hello to a delicious cereal with zero compromise on taste. Picky eaters don't stand a chance.
How much fat? 2g
How many carbs? 16g
How much fibre? 10g
What about sugar alcohol? None
How much protein? 9g
How much potassium? 141mg
How much calcium? 48mg
How much iron? 2.5mg
High in plant-based protein and an excellent source of fibre with a taste kids love. Formulated with superior bioavailability, this cereal helps support both gut and brain functioning. 100% Delicious.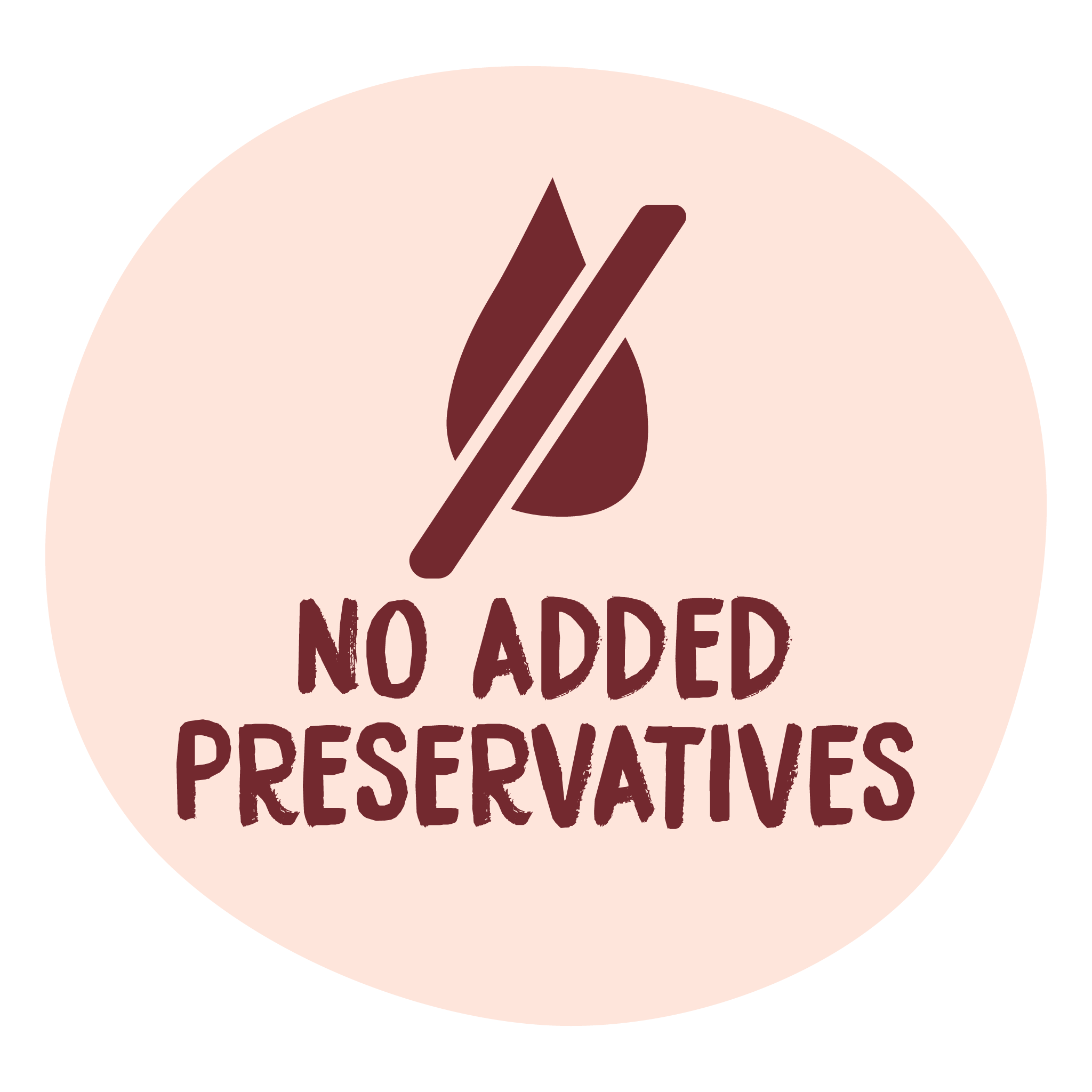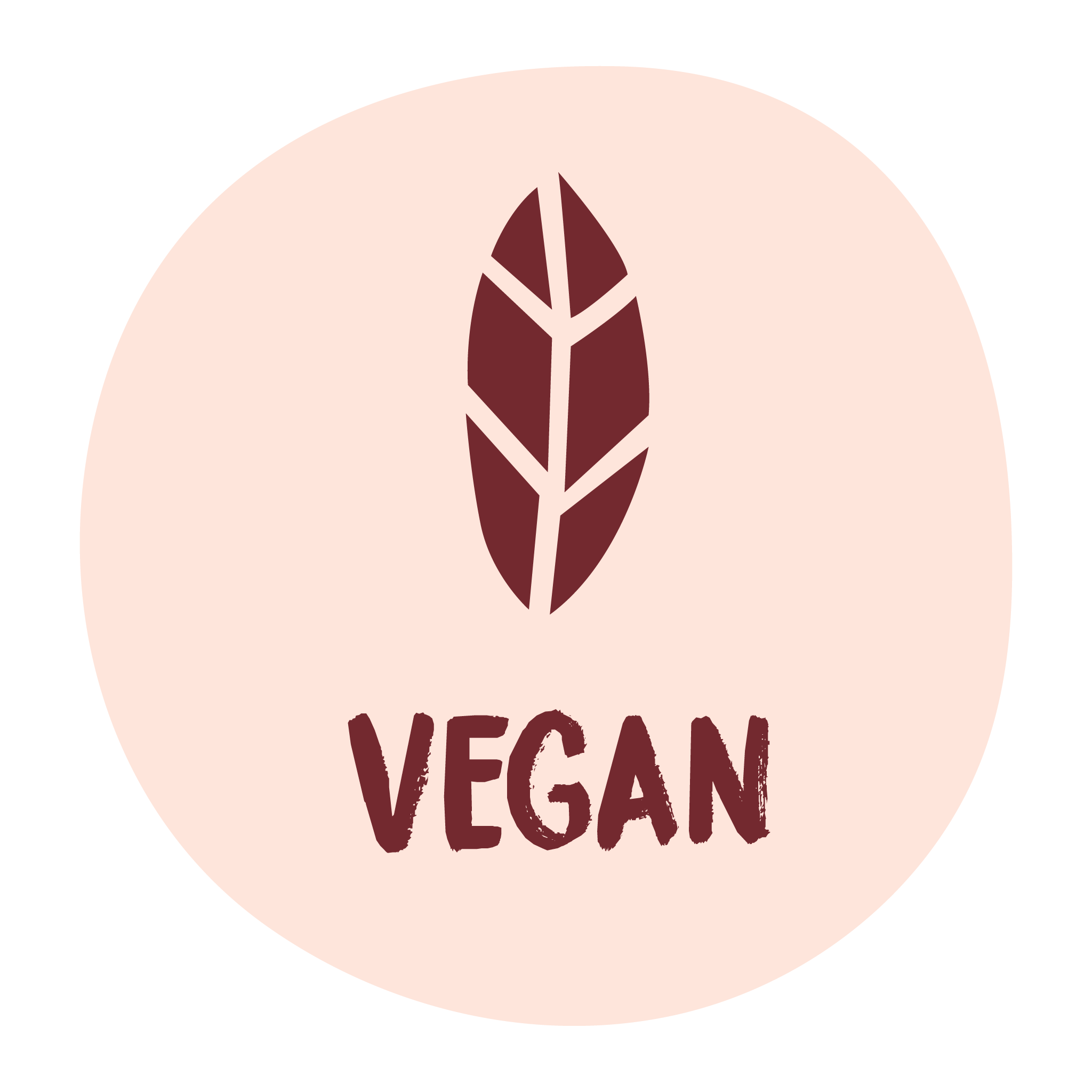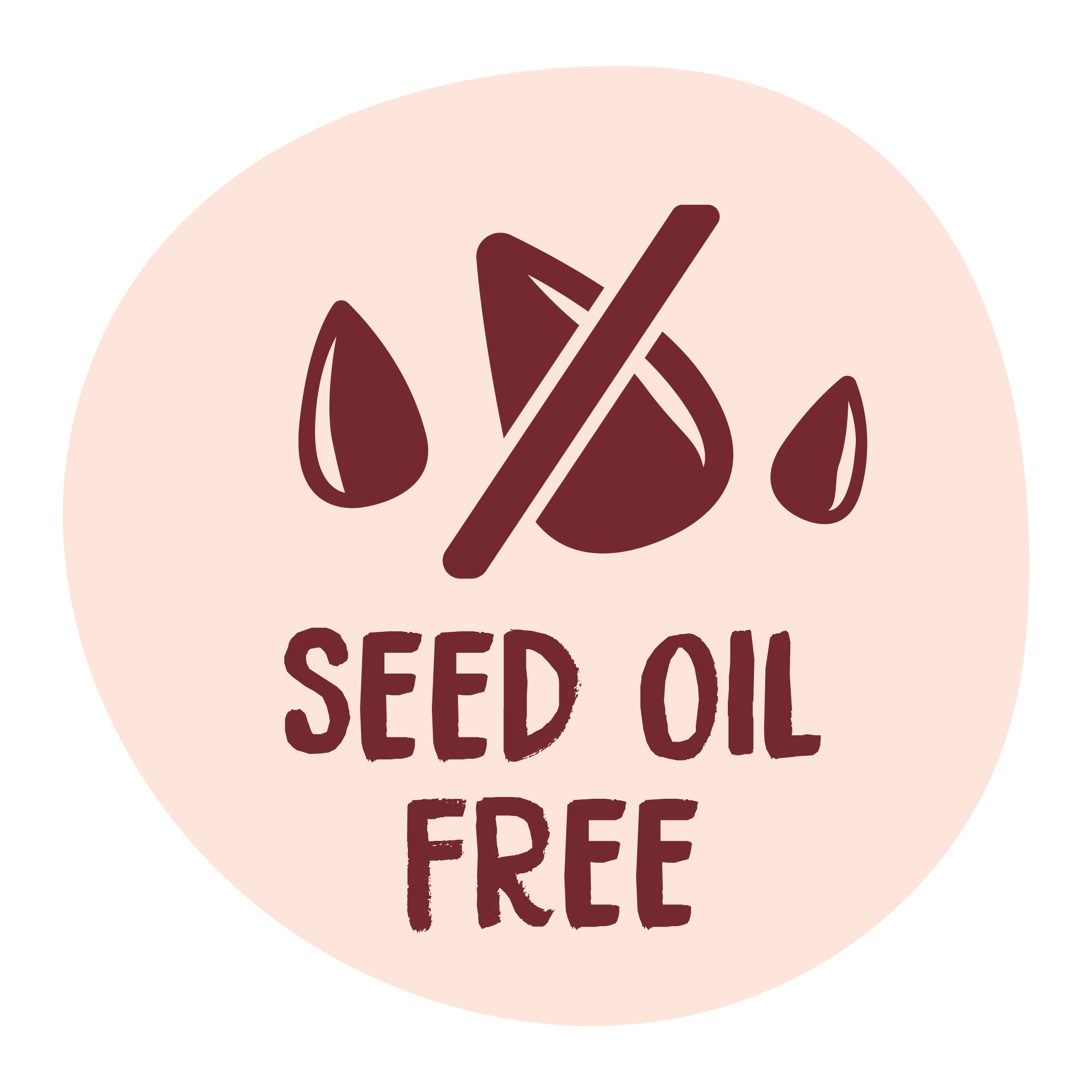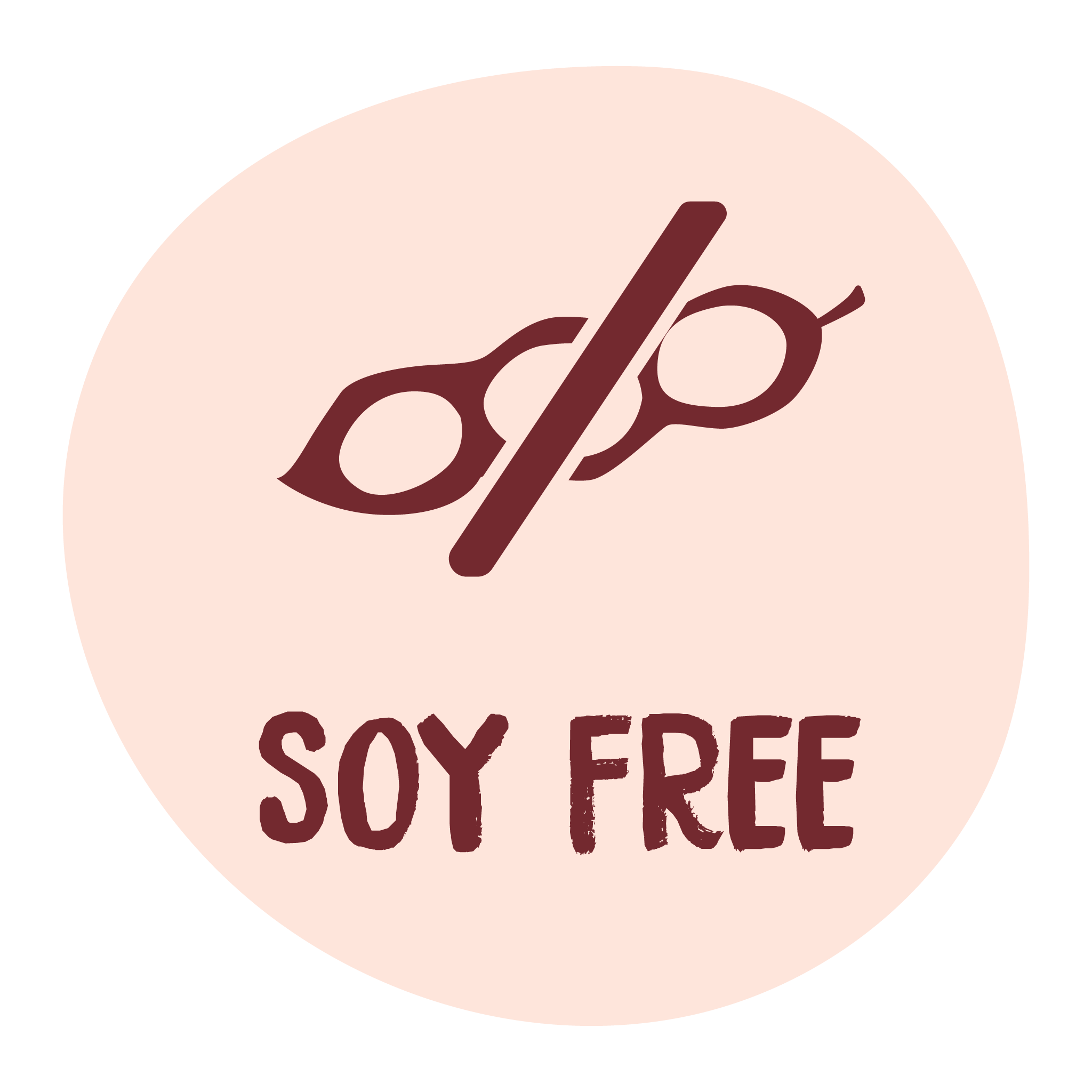 FAQs

Where can I purchase Farm Girl's products?

You can find our products in various retail stores across Canada and order them directly from our website for convenient delivery to your doorstep.

Do you offer gluten-free options?

Yes, most of our products are gluten-free. We understand the importance of catering to individuals with gluten sensitivities or those following a gluten-free diet.

What are the main ingredients in your low-carb cereals and granolas?

Our cereals and granolas often contain ingredients like almond flour, protein isolates, coconut, nuts, seeds, and natural proprietary sweeteners.
Shipping & Support

How can I contact Farm Girl's customer support?

You can reach our customer support team through the contact information provided on our website. We're here to assist with any questions or concerns you may have.
HOW WE STACK UP SPOON, FOR SPOON.
Find out how we're making breakfast equally nutritious and delicious.
100% CANADIAN,
100% NATURAL
& DELICIOUS.
We stay true to our roots through using simple, quality ingredients that don't sacrifice on taste.
@fgfarmgirl