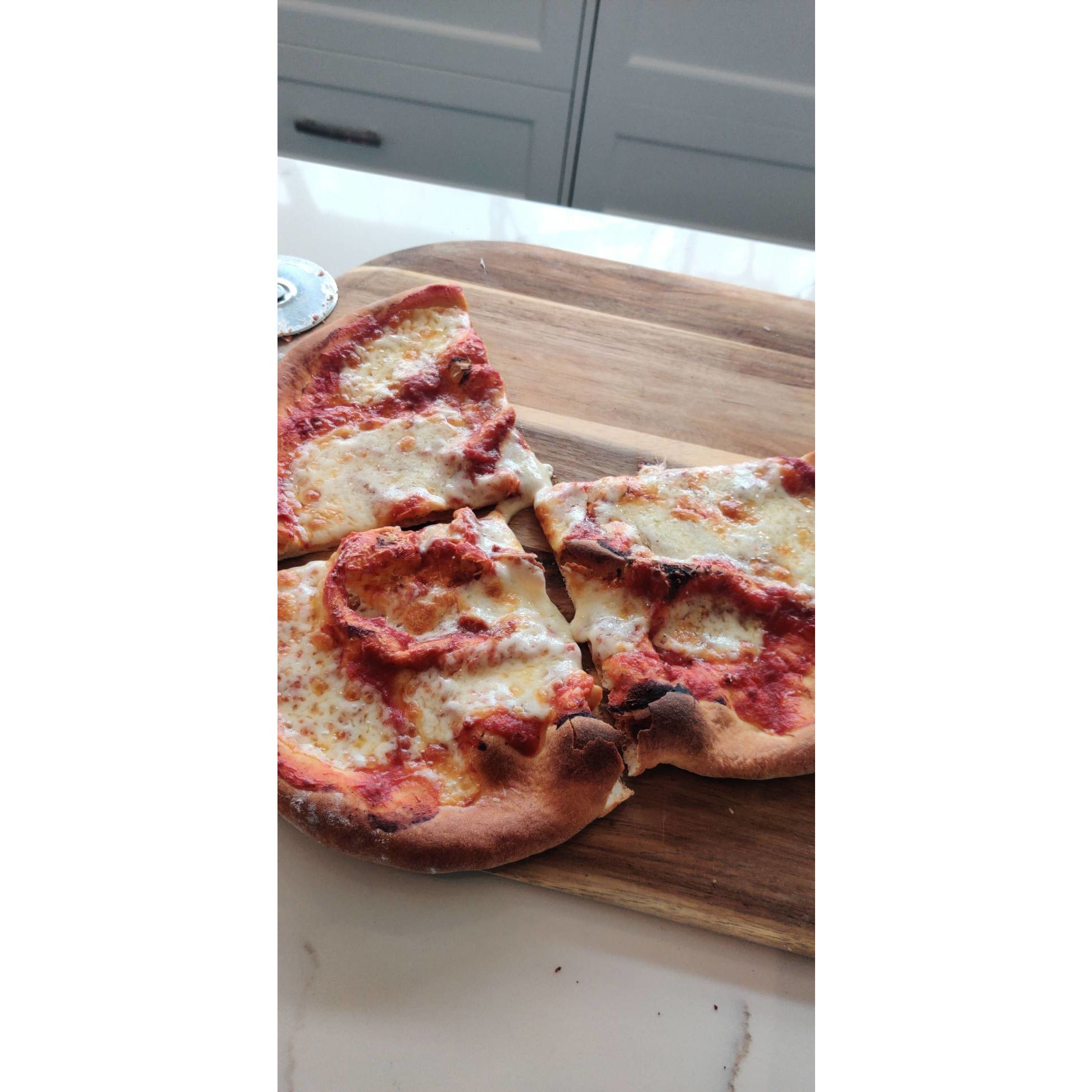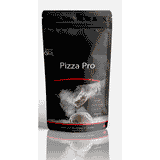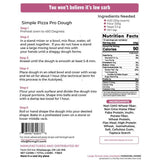 Pizza Pro: The Ultimate Keto Pizza Flour
 Low Carb Keto Pizza Pro
Are you looking for the most authentic keto pizza experience? Using the latest food science and incredible locally sourced North American products we have created the next level of low carb keto pizza.  
"I can't believe this is a low-carb pizza. I am speechless.  
Yuri Master Pizzaollo 
Nutritional
Calories: 90 per serving
Total fat: 3g
Cholesterol: 0g
Sodium: 100mg
Total Carbohydrate: 18g
Net Carbs: 2g
Protein: 8g
Net Carbohydrates: 3g
Ingredients
Non GMO Wheat fiber, Non GMO Maize Fiber, Faba Protein, Inulin, Potato fiber, Wheat Protein, Flax Meal, High Protein Wheat, Cellulose Gum, Tapioca Starch, Salt, Isomaltulose.
Pizza Pro: The Ultimate Keto Pizza Flour
dough would not roll out well tore also
This is the second bag of. I was disappointed that it was hard to roll and tore when dtretched a bit
I think it's good the textures a little bit different I have to get used to that
Pizza flour
I haven't tried the flour yet. The bad doesn't have a pizza crust recipe. Am I to assume that this flour is a 1:1 replacement for regular AP flour?
By far the best and most versatile low carb flour EVER!
I've made the most delicious pizzas, calzones, focaccia, and most recently cinnamon, maple, almond, hazelnut croissant topped with fresh strawberries and an oatmilk glaze. I could've baked the croissant a wee bit longer, but I'm delighted by the layers. It's fantastic.
Pizza Pro: The Ultimate Keto Pizza Flour