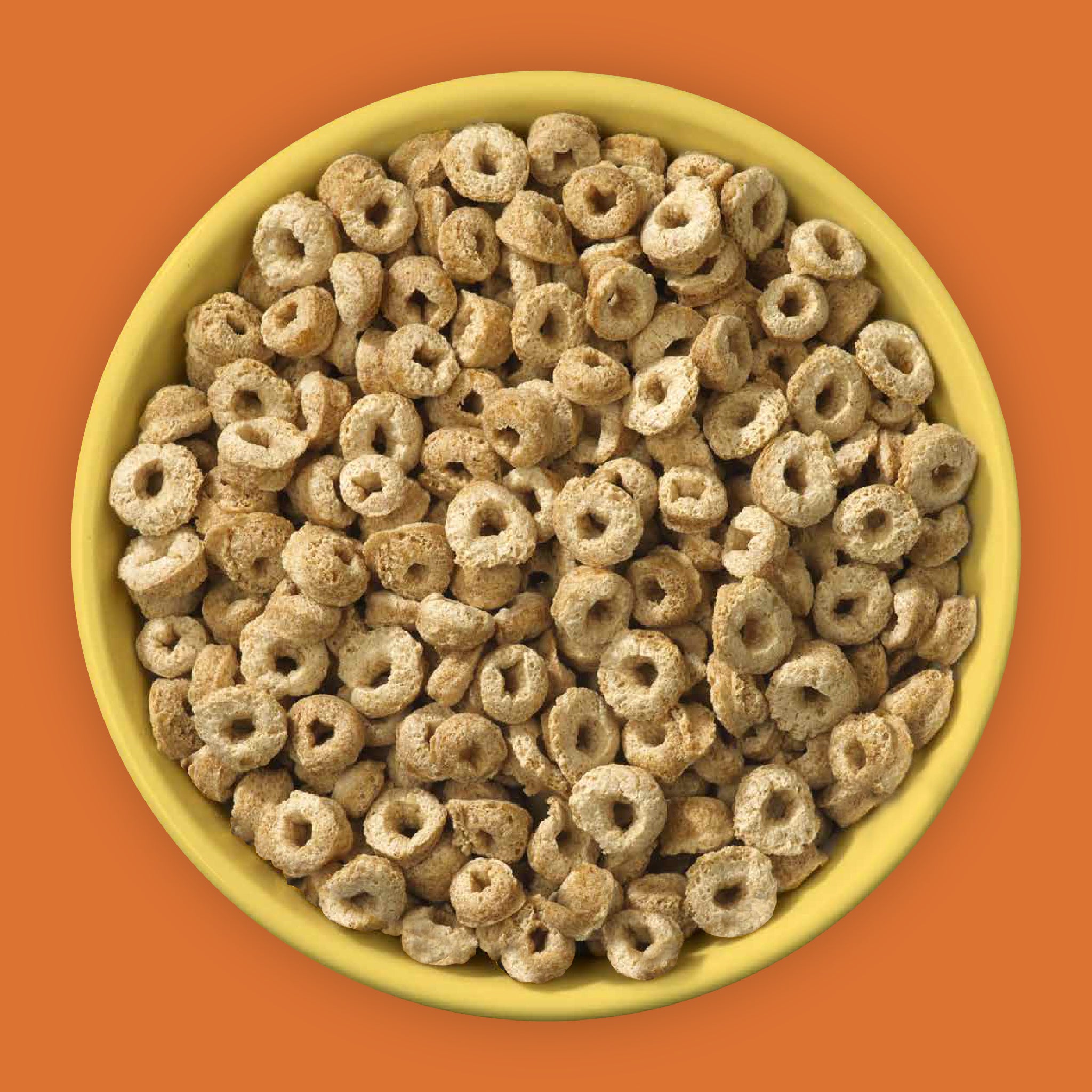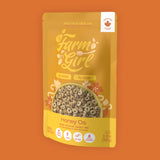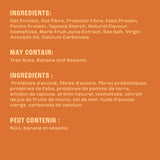 Description

NUTRITION INFO

BENEFITS
Hidden nutrients in every bite. Honey Os is a delicious blend of nutty sweetness in every spoon! High in protein and fibre, with zero sugar and gluten-free. Honey Os is a sweet start to everyone's morning.
How much fat? 2g
How many carbs? 16g
How much fiber? 10g
What about sugar alcohol? None
How much protein? 9g
How much potassium? 141mg
How much calcium? 48mg
How much iron? 2.5mg
High in plant-based protein and an excellent source of fibre with a taste kids love. Formulated with superior bioavailability, this cereal helps support both gut and brain function 100% delicious.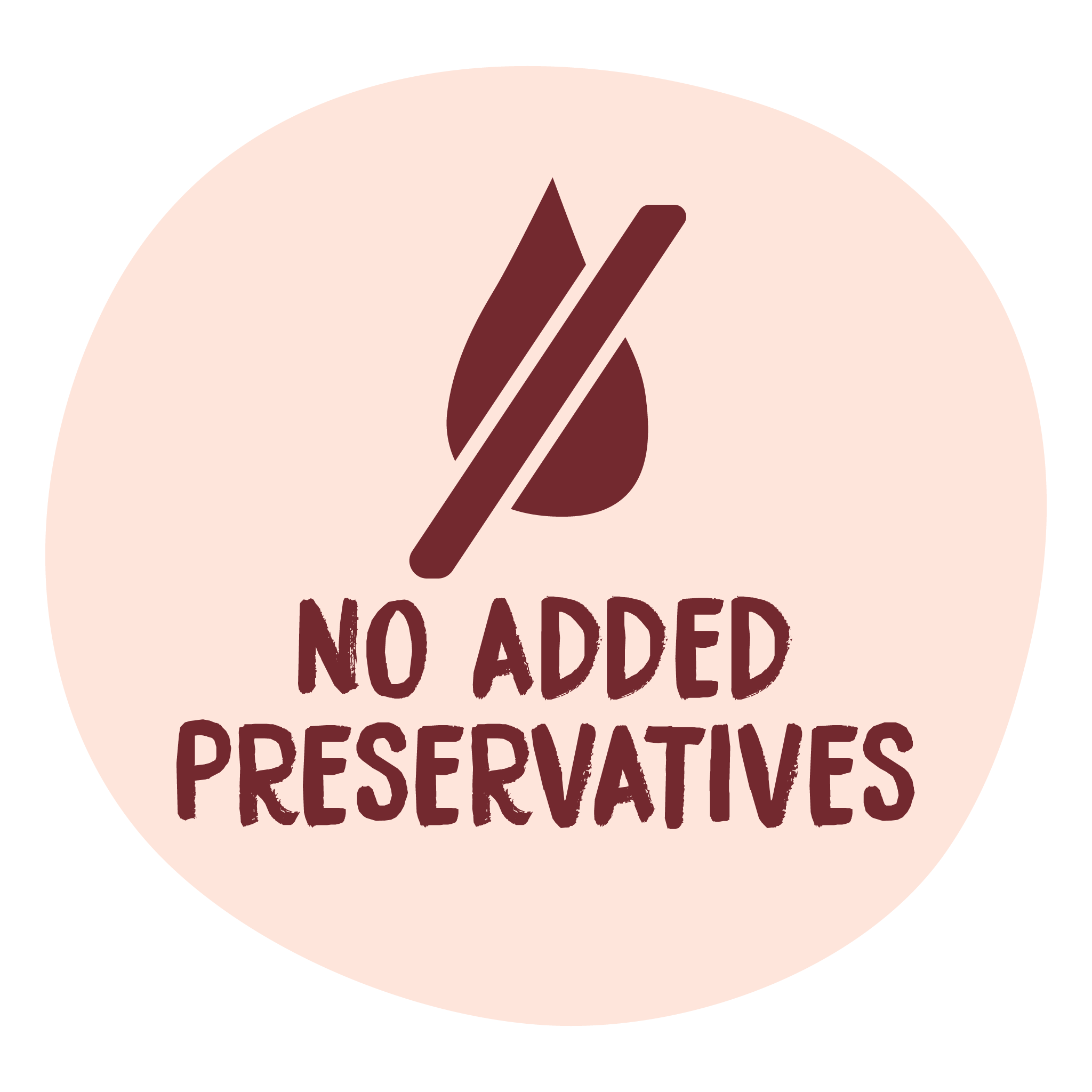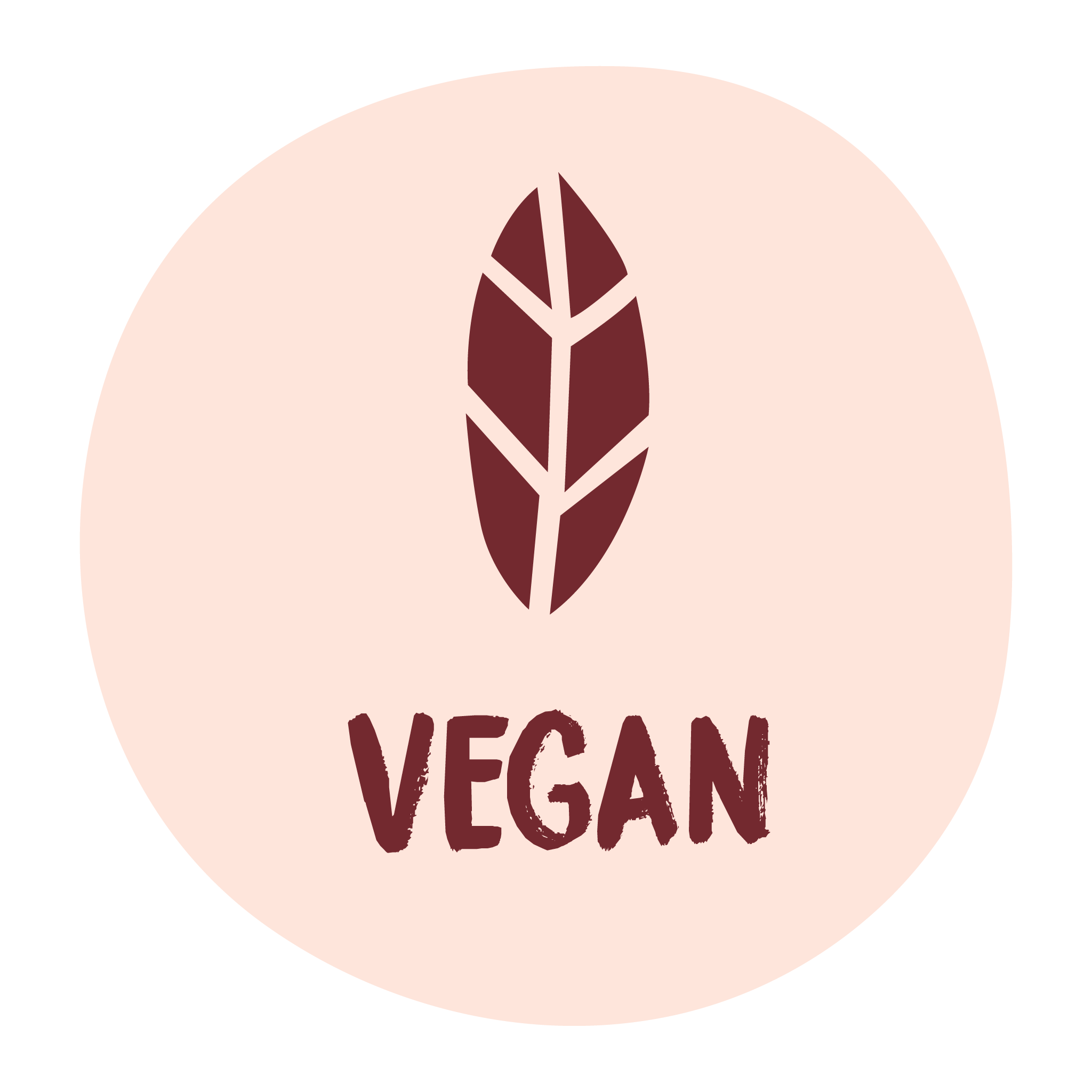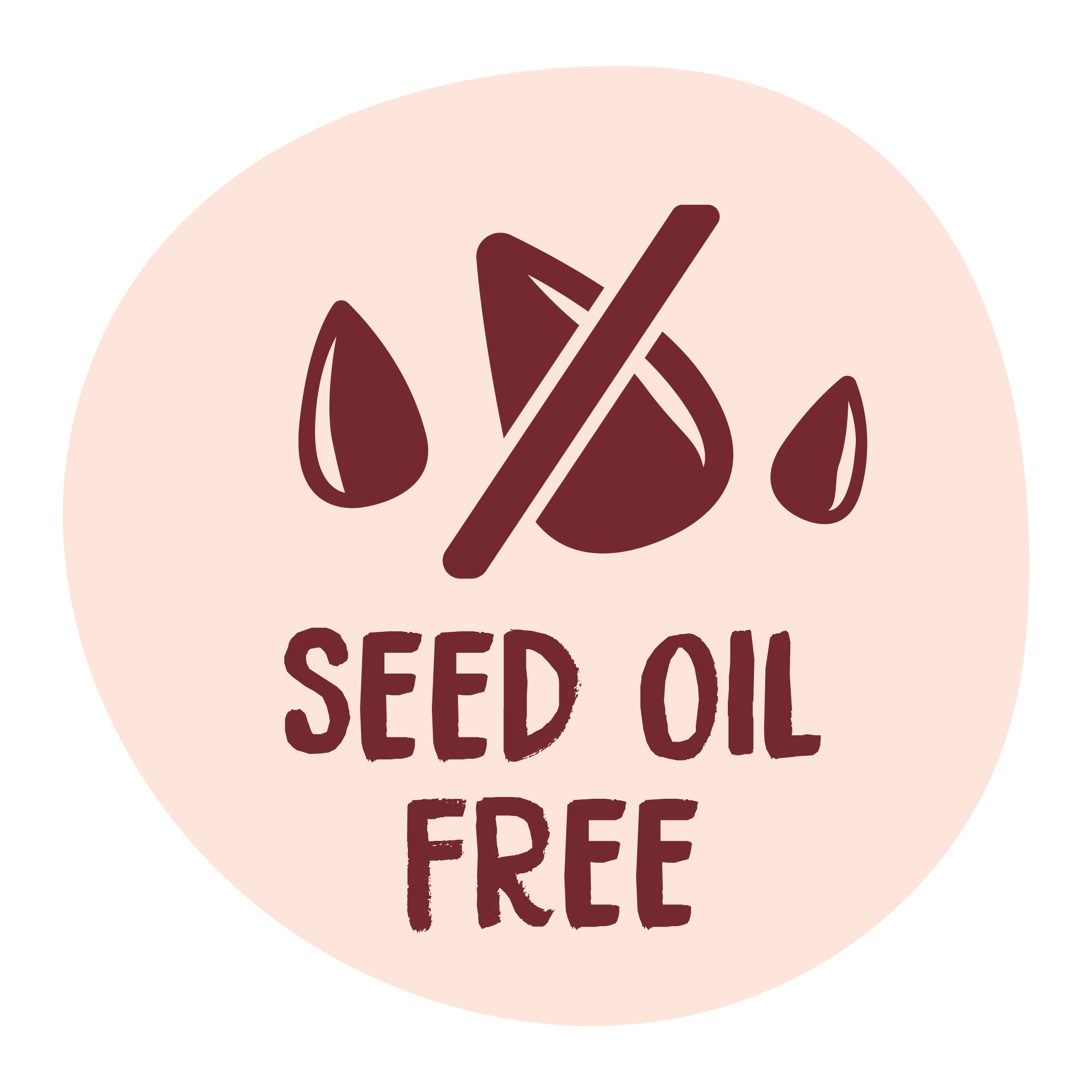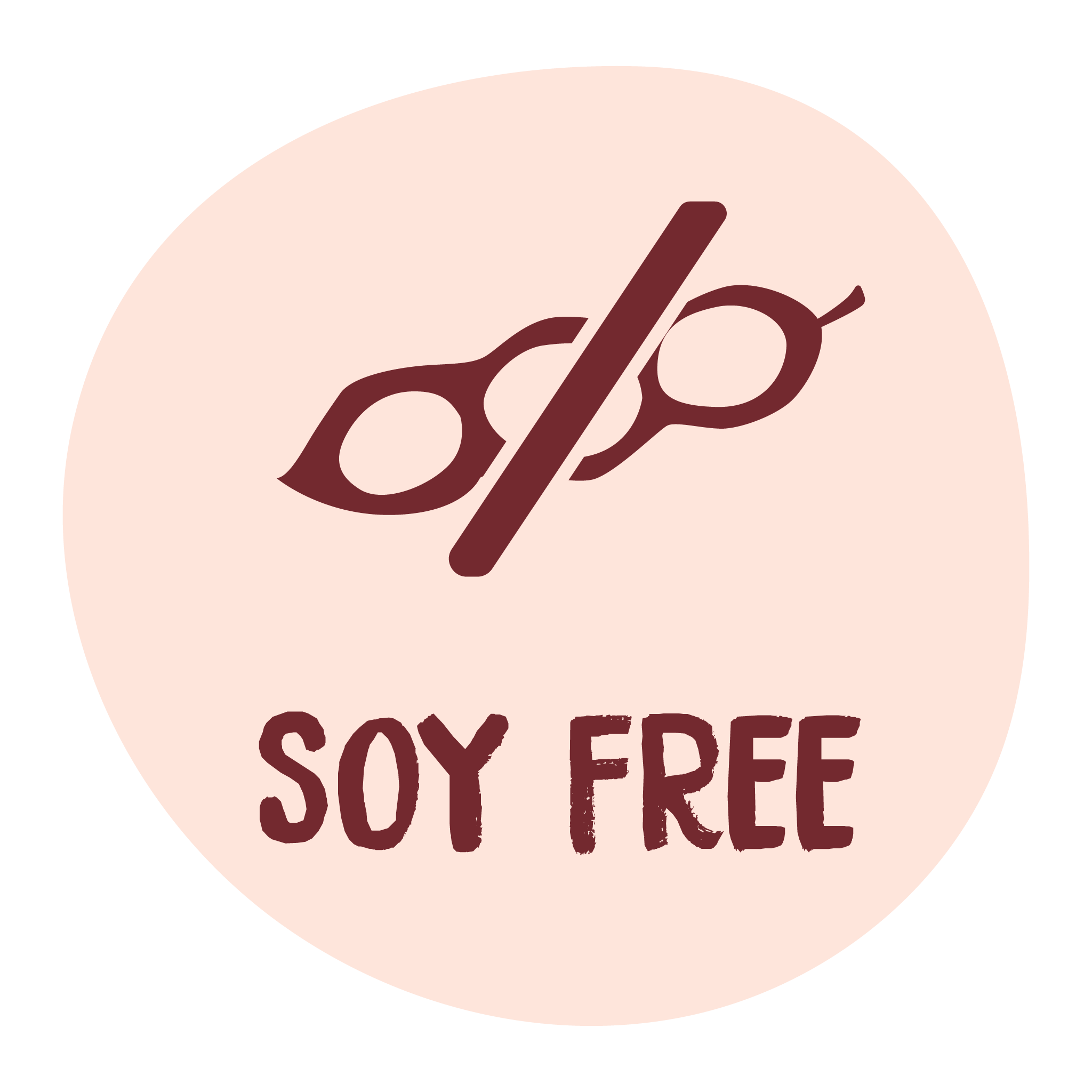 FAQs

Do you offer bulk purchasing options?

Yes, we offer bulk purchasing options for many of our products. Check our website for details and pricing.

Are there any recipes or cooking tips available for using your products?

Yes, we provide a range of recipes and cooking tips on our website to help you make delicious and nutritious low-carb meals and treats using Farm Girl's products. You can also follow us on Facebook, Instagram or YouTube, where our resident chef posts new videos on how to make your favourite low-carb and keto recipes weekly.

Is Farm Girl committed to sustainability?

Yes, we are committed to sustainability. We make efforts to minimize our environmental impact, from sourcing ingredients responsibly to eco-friendly packaging.
Shipping & Support

How can I contact Farm Girl's customer support?

You can reach our customer support team through the contact information provided on our website. We're here to assist with any questions or concerns you may have.
HOW WE STACK UP, SPOON FOR SPOON.
Find out how we're making breakfast equally nutritious and delicious.
100% CANADIAN,
100% NATURAL
& DELICIOUS.
We stay true to our roots through using simple, quality ingredients that don't sacrifice on taste.
@fgfarmgirl