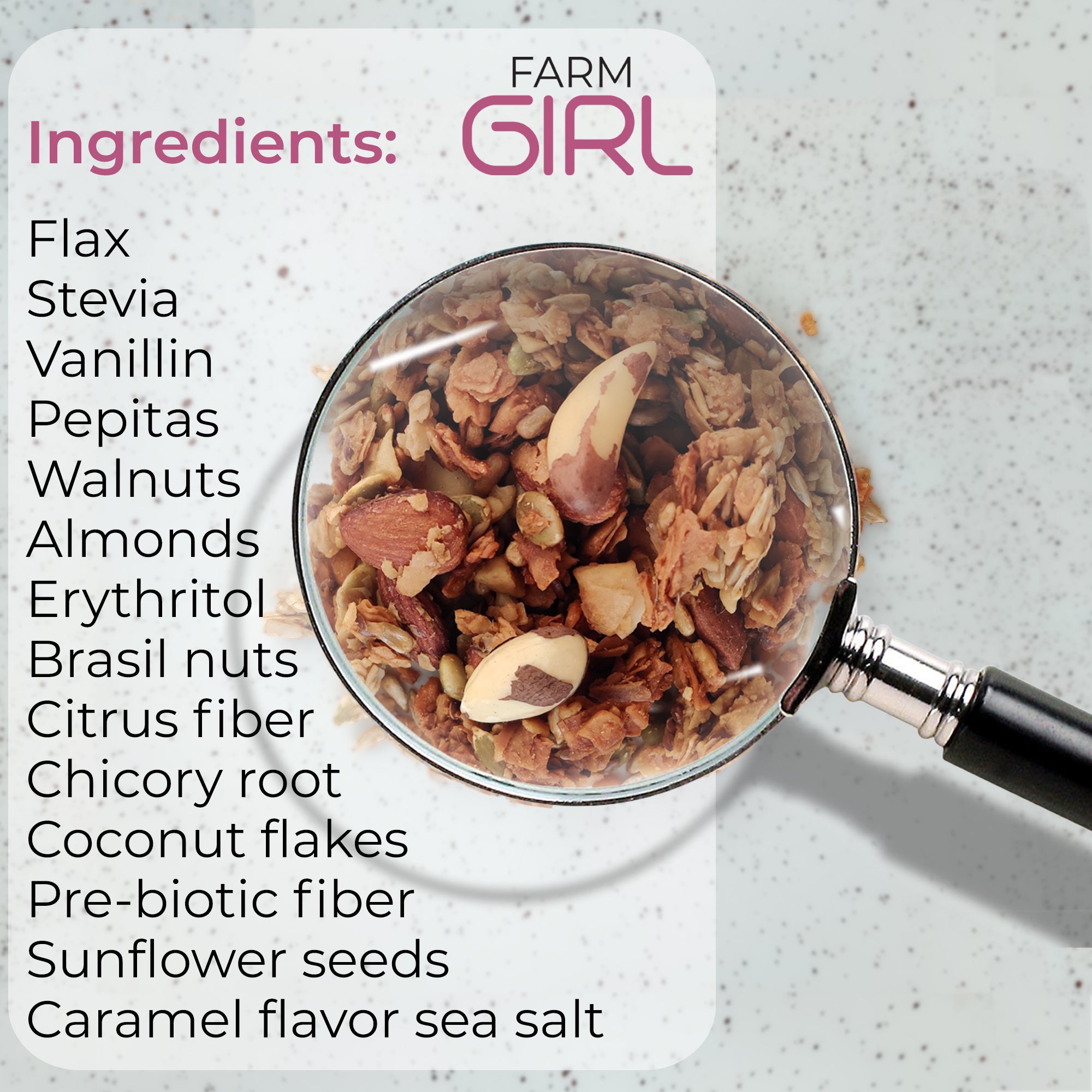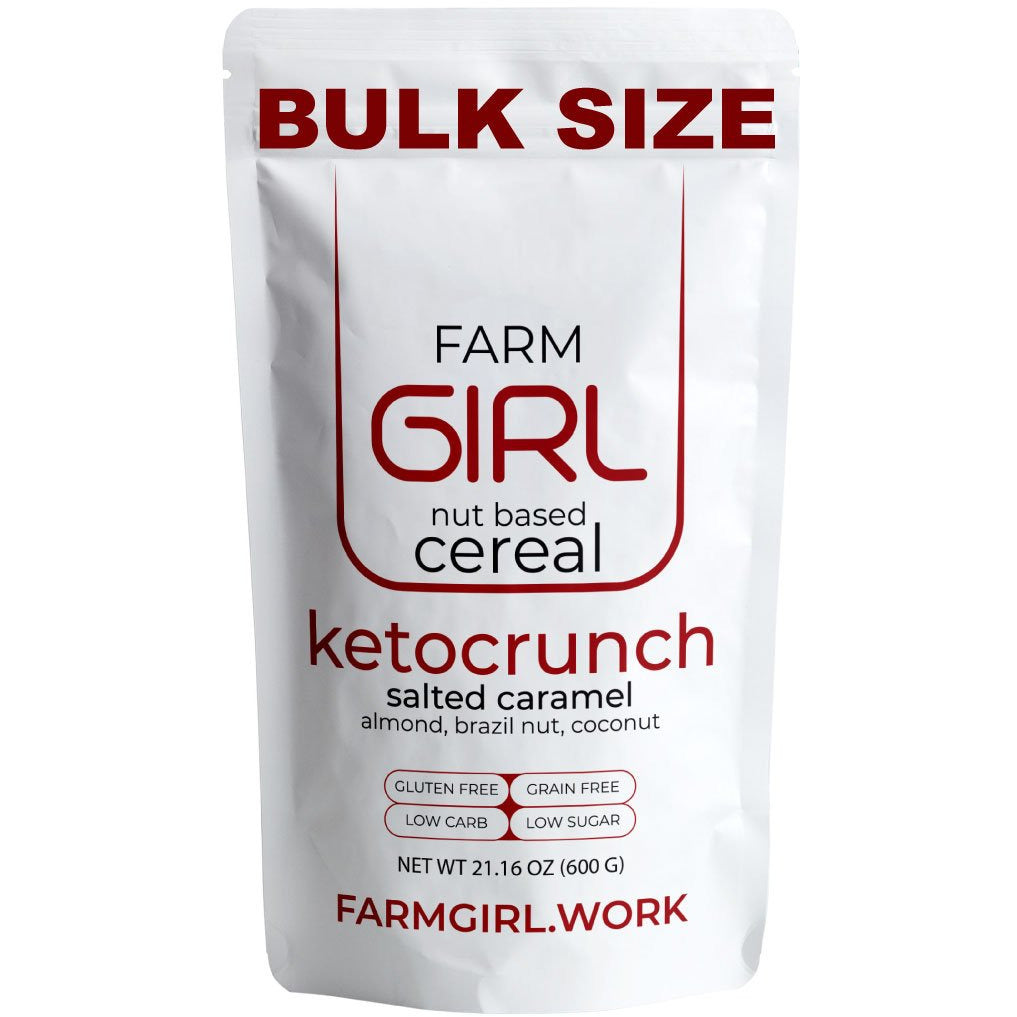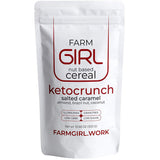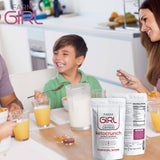 Ketocrunch Salted Caramel Nut Based Keto Cereal - Farm Girl
Looking for a tasty and nutritious breakfast? Look no further than Salted Caramel Ketocrunch Granola! This delicious cereal is loaded with coconut, almonds, walnuts and Brazil nuts, making it a healthy and satisfying way to start your day. Plus, it's baked fresh daily in our Toronto facility so you know it's always delicious!
Nutritional
Calories: 170 per serving
Total fat: 16g
Cholesterol: 0g
Sodium: 60mg
Total Carbohydrate: 7g
Protein: 4g
Ingredients
Almonds. Basil Nuts. Coconut flakes. citrus fiber. Walnuts. erythritol. pepitas. Sunflower Oil. sunflower seeds. Sea salt. flax seeds. Natural Flavour. inulin. Mixed tocopherols.
Ketocrunch Salted Caramel Nut Based Keto Cereal - Farm Girl
I preferr the cinnanom maple keto cereal actually i would buy that type next time
A healthy breakfast that's delicious as a dessert
I try to keep my keto and healthy…1/3 cup of.the Salted Caramel cereal combined with 1/2 cup natural yogurt and a swirl of pureed pumpkin is my absolute favourite breakfast right now. Thank you Farm Girl!
Product quality slipping.
I have found that the granola is now arriving as almost all crumbs, no big chunks like before. Also getting a lot of rancid Brazil nuts. No longer as satisfied with this product as I have been. It has been my go to breakfast for years.
Ketocrunch Salted Caramel
This one was the first one I tried...it is the best!!!