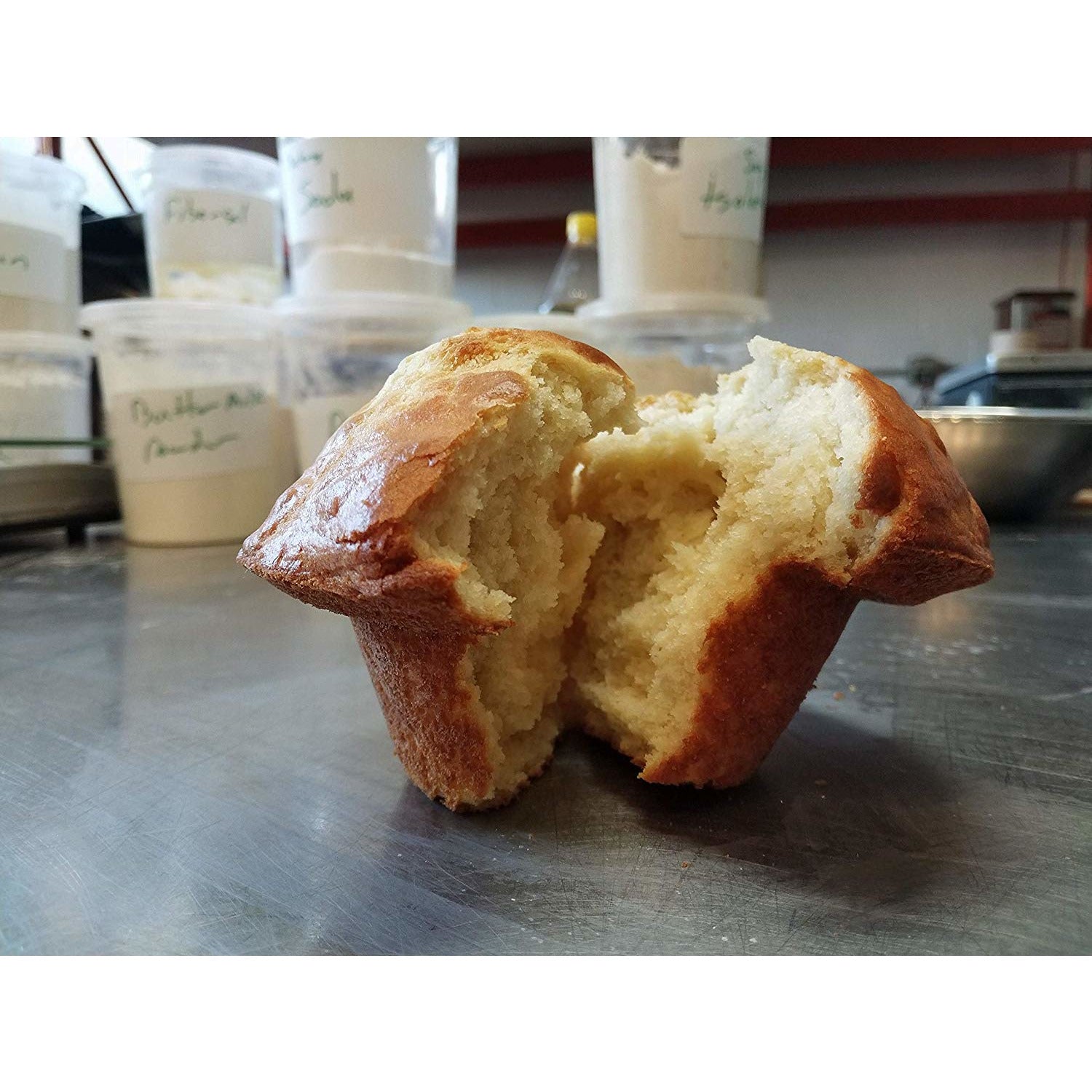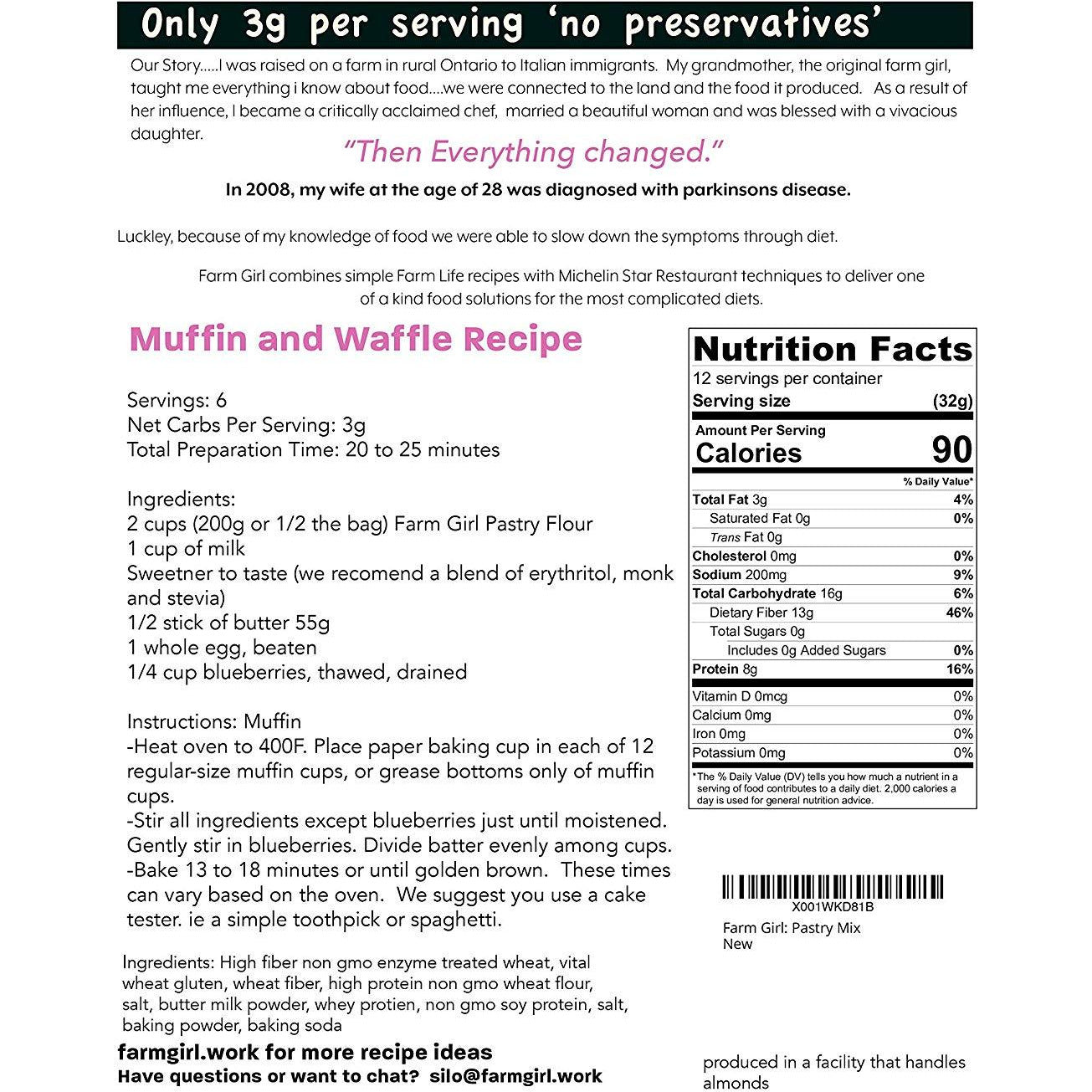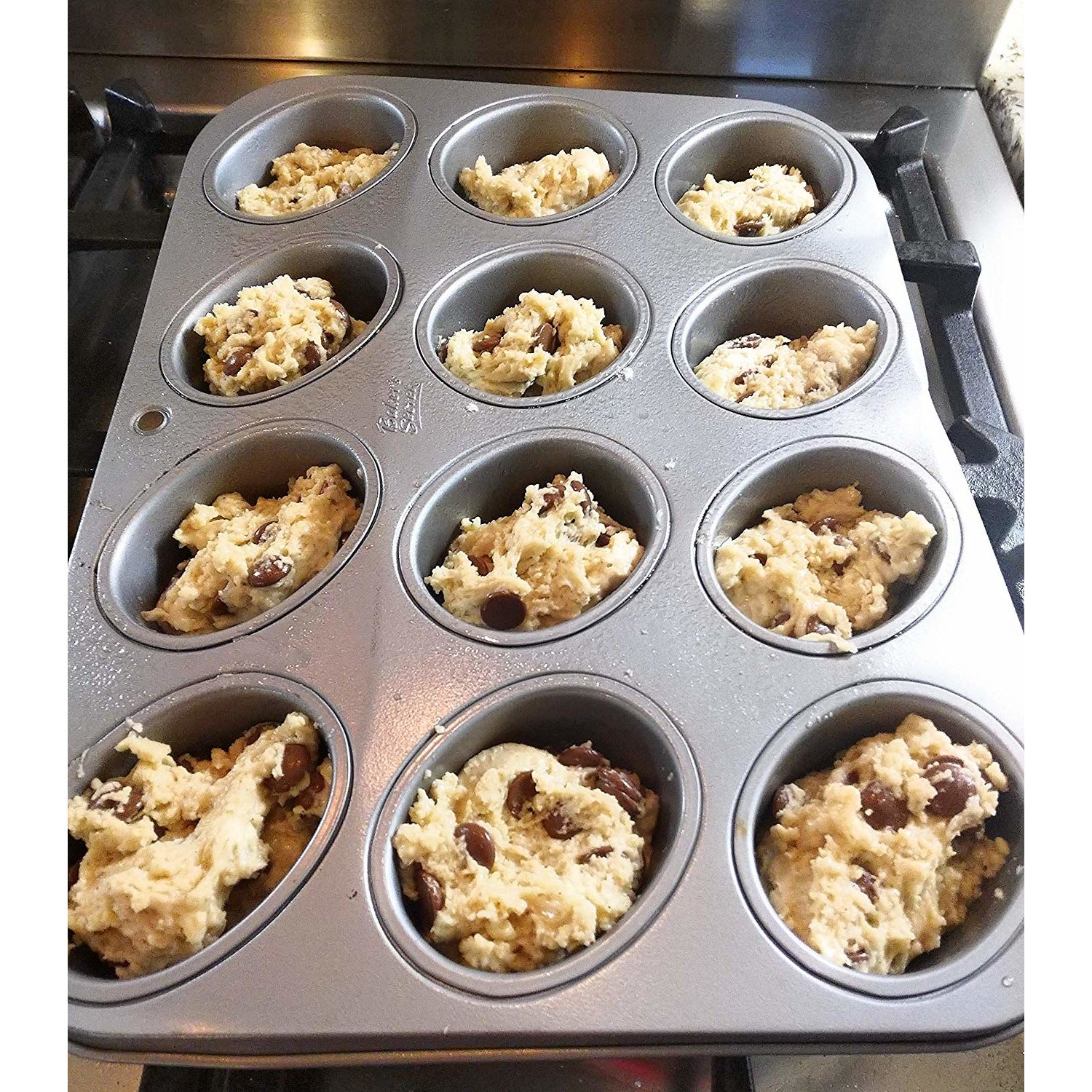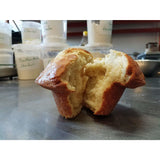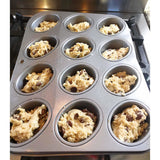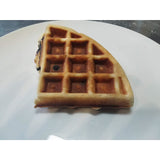 Low Carb Keto Pastry Flour
 Low Carb Keto Pastry Flour
Keto-friendly: Only 3 net carbs per serving Non-GMO.


Works just like pastry flour: You will not believe this is Keto.


Great Value: Simply replace regular pastry flour with our Keto Pastry Flour.


Versatile: Makes waffles, muffins, pancakes, cakes, or anything you can make with regular self-rising flour.



90 DAY SATISFACTION GUARANTEE: If you don't love this bread, simply return your product for a refund.
Nutritional
Calories: 90 per serving
Total fat: 3g
Cholesterol: 0g
Sodium: 200mg
Total Carbohydrate: 16g
Net Carbs 3g
Protein: 8g
Net Carbohydrates: 3g
Ingredients
Wheat Fiber, Vital wheat gluten, high protein wheat flour, flax meal, faba protein isolate, orange fiber, potato starch, fructooligosaccharides, baking powder, salt.
Low Carb Keto Pastry Flour
Low Carb Keto Pastry Flour
Perfect!
I've been using this flour for everything from cookies to scones and I love it!
Good for many things. Can be used for non-pastry baked goods.
Great for make crepes!
This product makes a good solid base for making crepes with. I am very pleased with the quality. It's a bit lumpy, when mixed, but has no effect on the final product.
Here is the quick Recipe I made
4 eggs beaten
1/2 cup cashew milk
4 tablespoon pastry flour
1/2 tsp salt
1/2 tsp Xanthan gum
1 tsp baking powder
1/2 tsp avocado oil
1 Tablespoon organic milled flax seed
1 tsp hemp flour
use a crepe maker or best results yields 3-4 25 cm crepes.
Love it!
I love this flour. You can just sub it into recipes instead of all purpose flour. That, and subbing in a sugar substitute makes baking low carb quite easy.