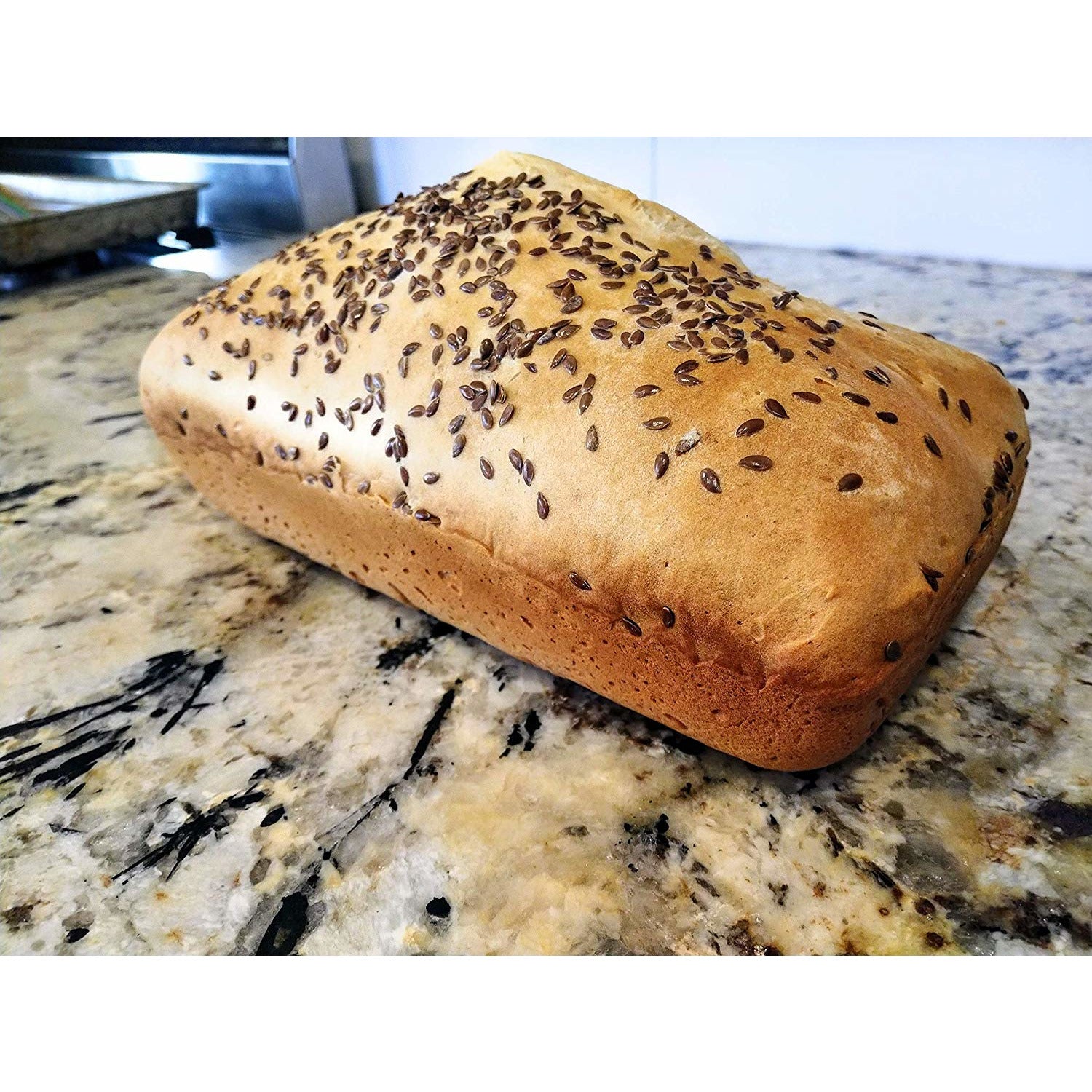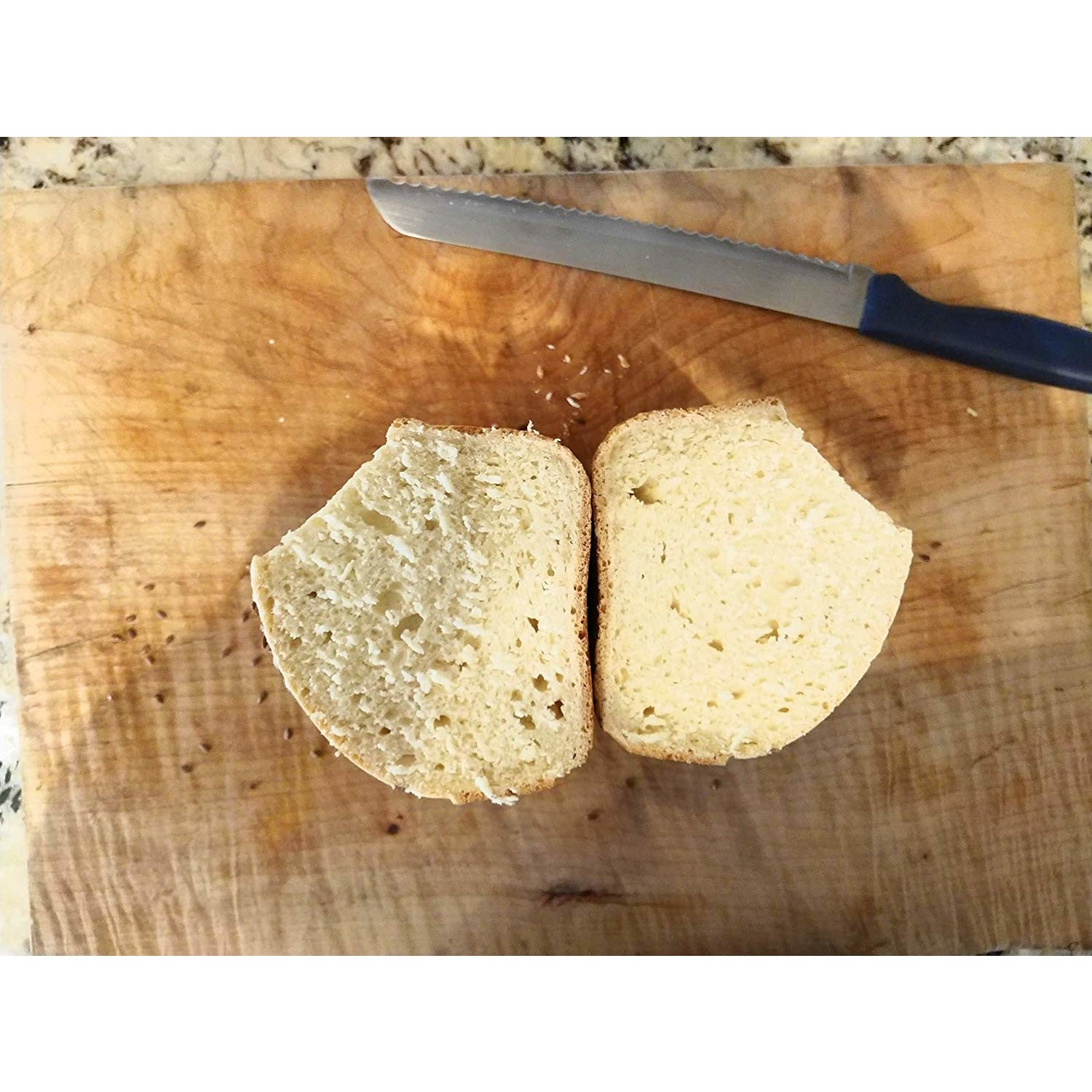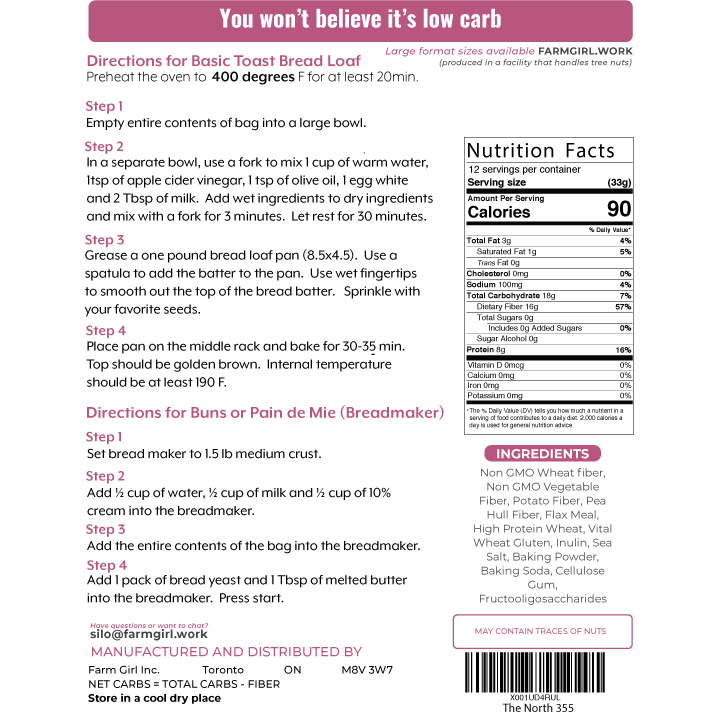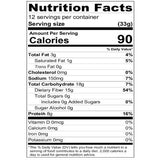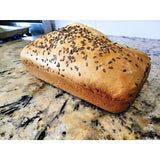 Low Carb Keto Bread Mix - | Farm Girl
Farm Girl's Keto Bread is the perfect solution for those on the keto diet who miss bread! This bread is easy to make, and tastes amazing! It's also keto-friendly, loaded with protein and prebiotic fiber, and made with wholesome ingredients. So if you're looking for a bread that actually tastes like bread, and is also good for you, then look no further than Farm Girl's Keto Bread!
Nutritional
Calories: 90 per serving
Total fat: 3g
Cholesterol: 0g
Sodium: 150mg
Total Carbohydrate: 18g
Net Carbs 3g
Protein: 8g
Net Carbohydrates: 3g
Ingredients
Non GMO Wheat fiber, Non GMO Maize Fiber, Faba Protein, Inulin, Potato fiber, Wheat Protein, Flax Meal, High Protein Wheat, Cellulose Gum, Tapioca Starch, Salt, Isomaltulose.
Low Carb Keto Bread Mix - | Farm Girl
Good
This is good and makes a nice loaf of bread but I still prefer the Rye bread flour mix. I hope you offer it again as I don't see it for sale any longer. Please bring it back!!
Fantastic flavor and texture
I love the keto bread mix. It's super easy to make and tastes fantastic. I make it into a baguette usually or free form loaf. The crust is crisp and chewy!
The best Keto bread I've ever eaten!! It will be a staple in my cupboard now!!
J'adore
Il n'a jamais été aussi facile de faire du pain que depuis que j'utilise cette farine. Par contre il faut suivre la recette.
Great products
I love the products and the recipes that the group post, I have been able to convert my husbine into low carb eating because of your products,