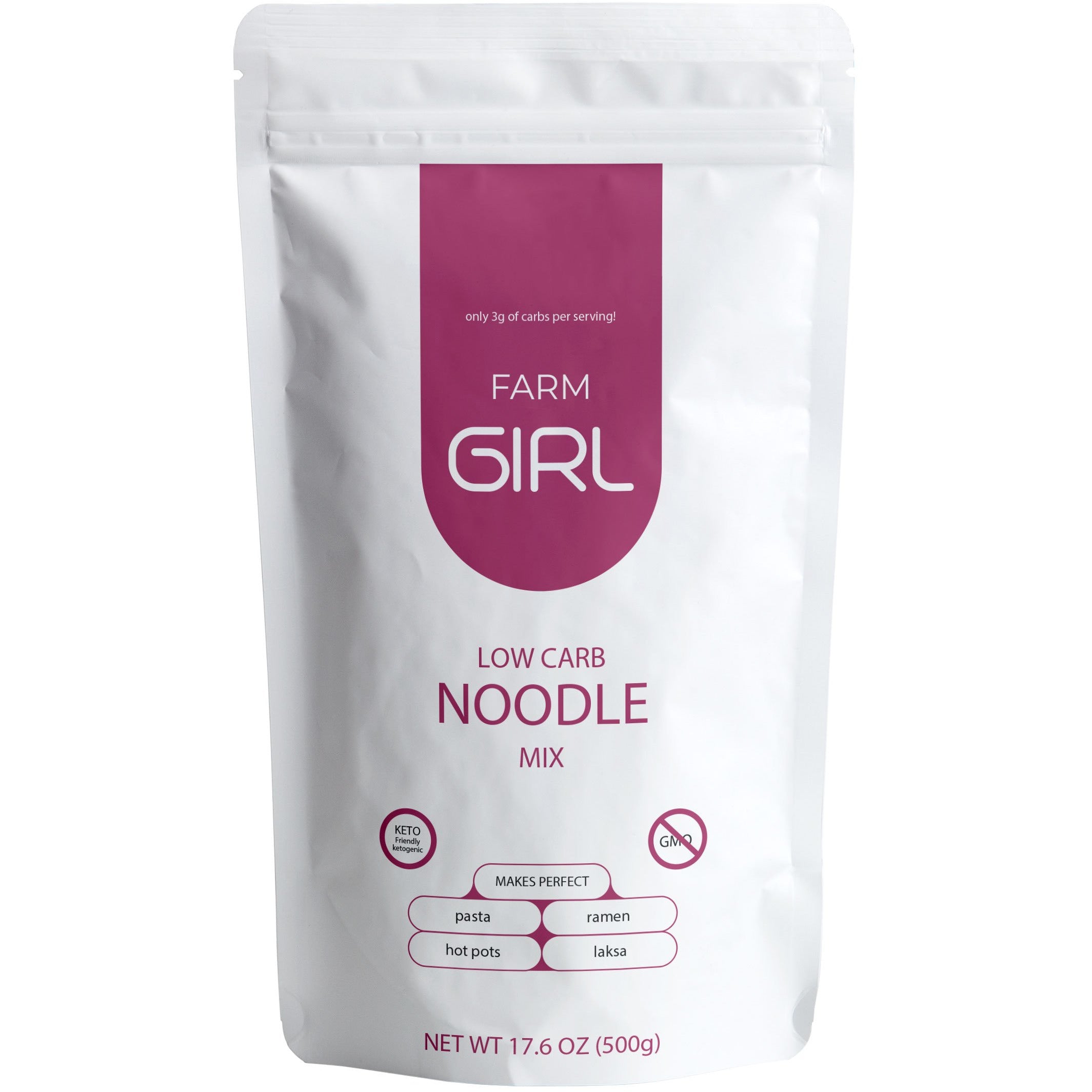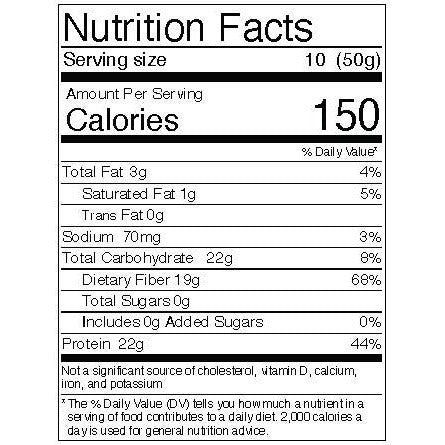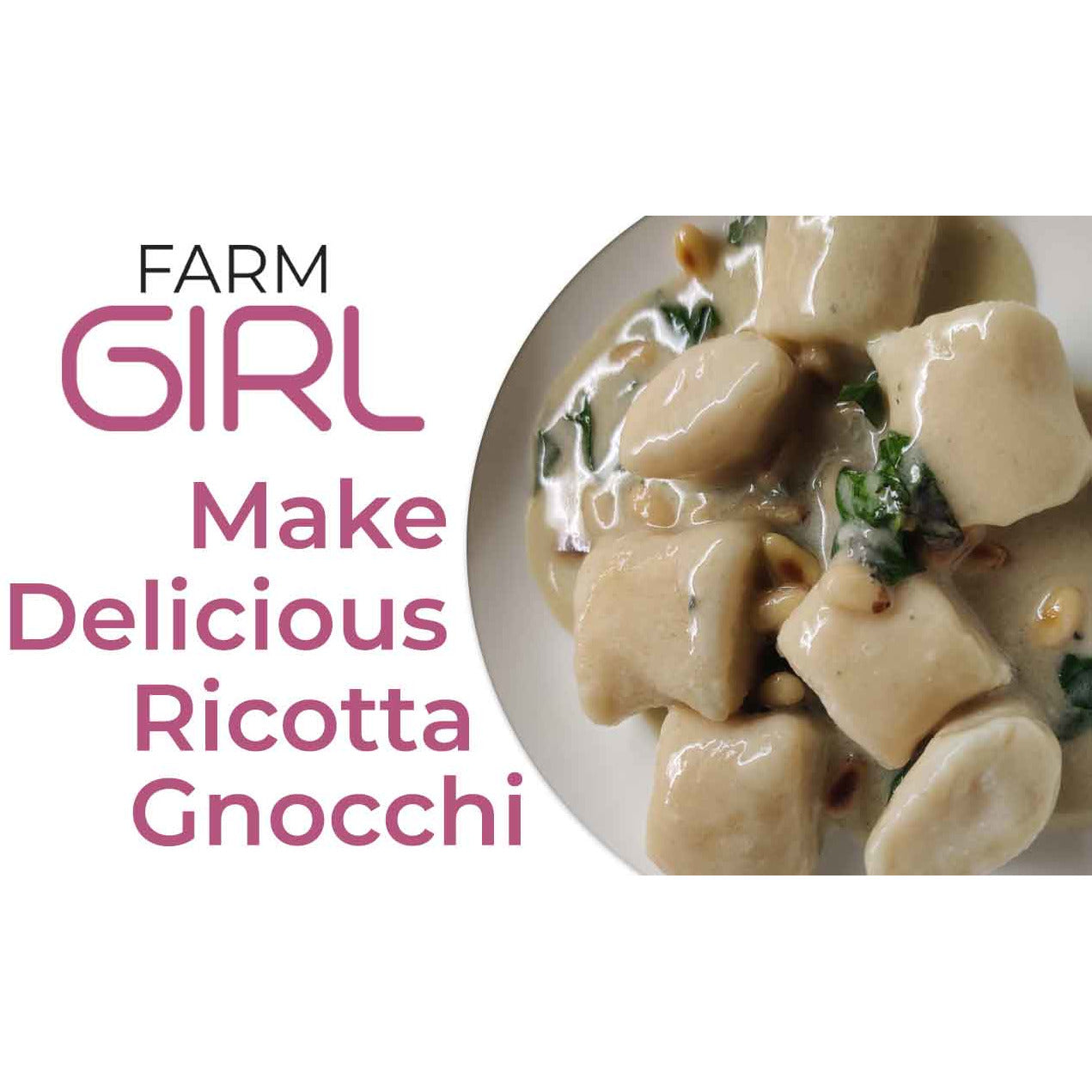 Noodles that have the taste and texture of the real deal.

This mix is designed to work with the leading automatic pasta makers or old school like my nona used to make. 
Keto-friendly: Only 3 net carbs per serving. You can now enjoy your favorite noodle dish without worrying about your macros

Easy to Make: Add water, egg, mix and boil it's really that simple

Keto and Diabetic Friendly: Only 3 net carbs per serving.

Great Value: Makes 15 portions

Delicious: Recipe created by Michelin Rated Chefs, guaranteed to work! 90 DAY SATISFACTION GUARANTEE: If you don't love this mix, simply return it no questions asked
Nutritional
Calories: 150 per serving
Total fat: 3g
Sodium: 70mg
Total Carbohydrate: 22g
Protein: 22g
Net Carbohydrates: 3g
Ingredients
Pre-Biotic vegetable Fibre, Pea Protein Isolate, Faba Bean Protein, Wheat Fiber, Flax Meal, Vital Wheat Gluten, Potato Fiber Cellulose gum, Tapioca starch, Sunflower, Lecithin, sea salt.
Excellent mix. Didn't work well in the pasta machine, but I'm convinced it's the pasta machine's problem. Hand cut noodles were great. Also made spaetzle, which was delicious.
Excellent
Makes wonderful noodles, tastes great!
Best low carb flours ever!
We have used the noodle, bread and pizza flours, exclusively since we were following the Keto diet, 4 yrs ago. These flours are amazing and a wonderful way to broaden our recipe repertoire. ❤️